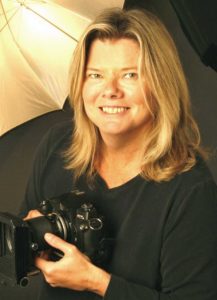 Jean Schnell is a Cleveland-based professional and fine art portrait and wedding photographer, specializing in people photography for the discerning corporate and advertising community, as well as for the unique individuals who seek her sensitivity and well known creative ability to capture the true essence of the human spirit.
Artist's Statement
In my personal work, the camera is an extension of my subconscious mind-because the meaning isn't always apparent. Not until the images reveal themselves do I realize that the process has taught me something about myself and the world around me. Photography brings what is not visible to the surface. The definition of light is the essential condition of vision-the opposite of darkness.
To have the faith to let go, to explore, to trust, to give, to receive- without the need to see reason, or predict and control the outcome- is the challenge for me in how I approach both my life and my art.
– Jean Schnell